This is a Sponsored post written by me on behalf of DISH. All opinions are 100% mine.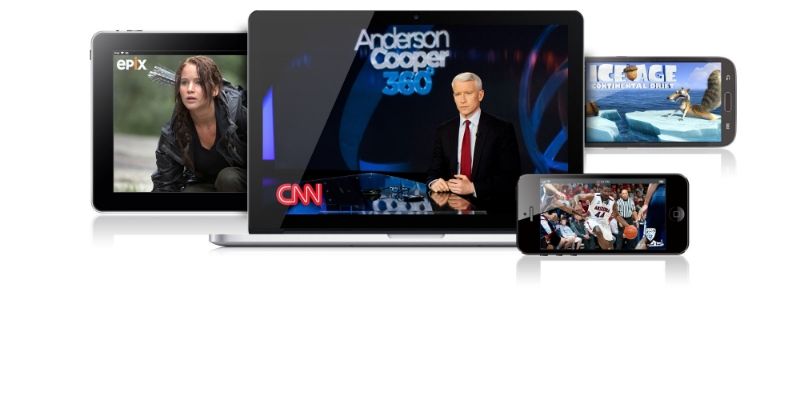 If you ever have the problem on missing your favorite show, or having 2 favorite shows on at the same time, you'll want to check out the Hopper™ from Dish. With the Hopper™ , you can watch and record TV anywhere and skip commercials recorded in primetime TV on ABC, CBS, FOX, and NBC. For those of you with family members that like different shows, you can actually record up to 6 different shows at the same time and store up to 2000 hours!
That means that you can watch what you want, when you want and no longer have to worry about missing an important part or waiting until the commercial break is over to find out the results. I really like that you can skip commercials too, because many advertise items or other shows that just aren't appropriate for my kids. Check out the new AutoHop™ on the Hopper™ for more information on this feature.
One of the best new features is Hopper Transfers™, which allows you to watch programs without an internet connection. You just transfer your DVR recordings to your iPad with the free Hopper Transfers app before leaving the house, and then you can enjoy your shows while away. This is perfect for traveling in-flight or on the road. I know my kids would love this!
You can get the Hopper free when you sign up for DISH and packages start at just $24.99 (for 12 months with a 24 month commitment). If you are interested in checking out these features and more, you can Learn more about the Hopper. And you can also LIKE DISH on Facebook or Follow DISH on Twitter.
************************************************
Like these deals? Don't forget to sign up for the Saving Cents with Sense Newsletter to find deals, coupons, and money saving tips in your mailbox each day. You can also follow on Facebook, Twitter, Google+ or Pinterest This site uses affiliate links. Read my disclosure policy here.